Singing lessons for kids Hurstville - Sydney - Australia
Do you want them to learn singing now ?
Mon-Fri

2:00PM - 9:00PM

Sat

8:00AM - 4:30PM

Sun

Closed

Holiday

Closed
We understand that singing can be quite the vulnerable act, as the student is using an instrument that is coming from within. So it is very important to us to ensure that our young students feel they are in a comfortable and supportive learning environment.
We approach singing lessons with a passion to help bring focus and awareness to great vocal and breathing techniques, stagecraft, ear training (aural skills) and music theory. Allowing your child the chance to broaden and grasp their vocal capabilities, further mastering the art of singing with their preferred style or genre of music.
Singing is a great tool to help build up your child's confidence and self esteem by using the power of their voice! Whether your child is a beginner, intermediate or advanced student, all singing lessons are tailored to students specific needs.
If you're looking to help your child step out of their comfort zone and enhance their singing skills, or your child is merely wanting to take singing lessons as a hobby or perhaps prepare for upcoming auditions, or AMEB Singing Exams, please give us a call and we can discuss their singing aspirations further.
Does your child want to learn singing now ?
Singing lessons for kids Hurstville – Sydney – Australia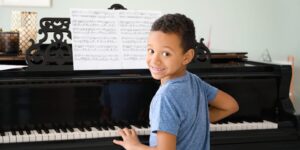 Learn how to play piano. Ignite your passion for music while learning how to play piano.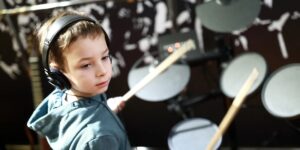 Learn how to drums. Learn all your favourite songs. Perfect those drum fills and sit in a tight groove.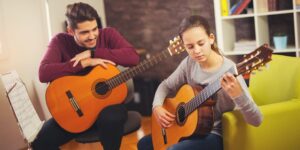 Learn how to play guitar. Kids will learn great techniques in various styles, Kids will also learn songs, riffs and eventually epic solos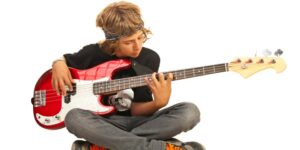 Learn to play bass guitar. Kids will learn various techniques in different music styles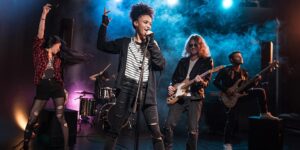 Band Practice for kids. Time for Kids to use their skills. A place to showcase their hard work and dedication.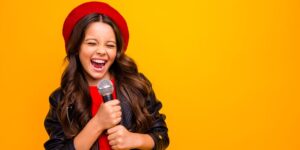 Does your child love to sing?​ Equip your child with great vocal techniques to support their singing.