Bass guitar lessons for kids Hurstville - Sydney - Australia
Bass Guitar lessons for Kids
Do you want them to learn bass guitar now ?
Mon-Fri

2:00PM - 9:00PM

Sat

8:00AM - 4:30PM

Sun

Closed

Holiday

Closed
Bass Guitar is a great instrument to learn ! It is used in every musical style, from Rock, Pop, Latin, Jazz, Funk, RnB, and together with Drums Bass is the rhythm foundation of Music, 
A bass guitar player is always in high demand and we make sure to teach kids all the techniques they need to become a great bassist!, we have lessons for beginners, intermediate and advanced players.
At Epic School of Music kids learn how to develop their sound and playing style, correct positioning of their hands, understand bass techniques and music theory.
We design lessons to cater to every kid's musical goals and interests. Guiding the child to further develop their skills and knowledge.
Do you want them to learn bass guitar now ?
Bass guitar lessons for kids Hurstville – Sydney – Australia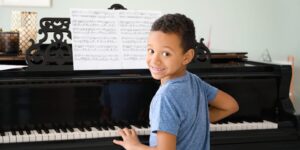 Learn how to play piano. Ignite your passion for music while learning how to play piano.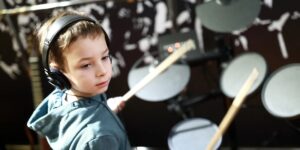 Learn how to drums. Learn all your favourite songs. Perfect those drum fills and sit in a tight groove.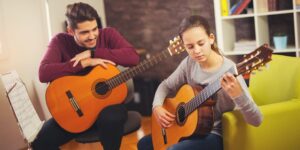 Learn how to play guitar. Kids will learn great techniques in various styles, Kids will also learn songs, riffs and eventually epic solos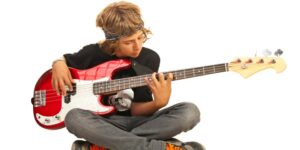 Learn to play bass guitar. Kids will learn various techniques in different music styles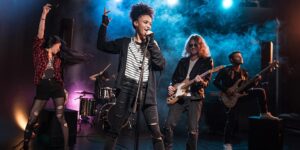 Band Practice for kids. Time for Kids to use their skills. A place to showcase their hard work and dedication.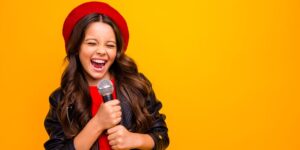 Does your child love to sing?​ Equip your child with great vocal techniques to support their singing.