Drums Lessons for teenagers and adults
Do you want to learn drums now ?
Mon-Fri

2:00PM - 9:00PM

Sat

8:00AM - 4:30PM

Sun

Closed

Holiday

Closed
On top of learning the songs that you've always dreamt to play, we incorporate all the technical essentials too. Such as sight-reading, playing technique, aural and rhythmic training.
All our drum lessons are individually taught, allowing the teacher to focus purely on the individual needs of the student. Encouraging quicker, satisfactory progression.
All our drum tutors are experienced teachers who understand the importance of students needs and desires in the learning environment. Allowing them to develop a tailored teaching plan that is right for you.
Teenage & adult students are inclined to practice more effectively when they are learning their favourite musical styles. Taking this into account our curriculum is designed to teach students the songs they love and aspire to play. All while applying the importance of theory and technique to accompany their playing.
Do you want to learn the Drums now ?
Drums lessons Hurstville – Sydney – Australia
Music Lessons for teenagers and adults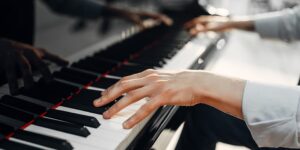 Piano Lessons BECOME A PIANIST, Because adults and teenagers have different learning needs, we will guide you through the music learning experience developing awareness of the different music aspects such as technique, theory, aural perception and rhythmic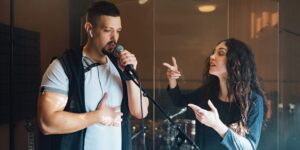 Singing lessons BECOME A SINGER, Equip yourself with great vocal techniques to support your singing. Experiment with singing various styles and genres of music. Learn more than just songs, learn music theory.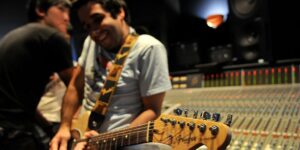 Guitar lessons, BECOME A GUITARIST, Equip yourself with great techniques in various styles. Learn your favourite songs, riffs and epic solos. Plays guitar as an expert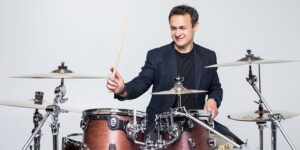 Drums Lessons, BECOME A DRUMMER,Because adults and teenagers learn different to kids, we acknowledge this and guide you through the drums learning experience by approaching the different music aspects such as drumming technique.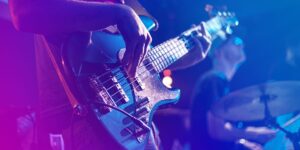 Bass Guitar Lessons BECOME A BASS GUITAR PLAYER, Equip yourself with great techniques in different styles. Be Part of a Band Rehearse and perform band repertoire.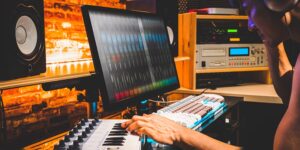 Learn Music Production Software, TIME TO PRODUCE YOUR MUSIC Learn music production software Master and complete your own EP.​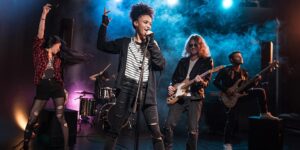 Band Practice, TIME TO USE YOUR SKILLS A place to showcase your hard work and dedication. Be Part of a Band Rehearse and perform with our Bands