Music lessons for kids: At our Music School located in Hurstville, your child can take lessons in Guitar, Singing, Piano, Drums, Bass Guitar, Song Writing and Music Production. Along with working towards joining our Kid's Music Band Program where you rehearse and perform with your Band.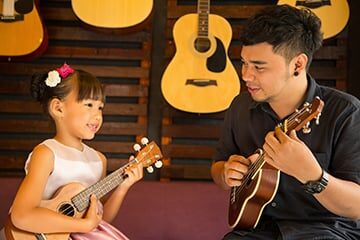 We guide and foster kids in a range of different musical styles including: Classical, Pop, Rock, Soul and Jazz. We also help prepare children for university and conservatory entrance auditions, music school exams such as the AMEB, HSC exams and recitals.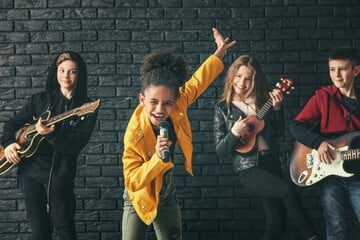 We also offer our Kids Music Band Practice Program, where children can perform what they have learned in a real live gig setting at our concerts. Along with recording & producing their songs and creating music videos.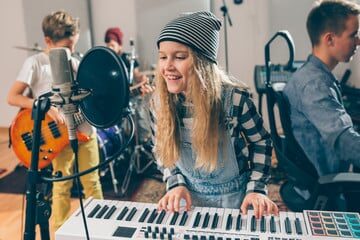 Our aim is to have all our students performing and building a performance portfolio which helps them to promote their music careers.

The NSW Government is helping kids get creative with the new Creative Kids program. From 1 January 2023, parents, guardians and carers can apply for a $100 voucher for each school-enrolled child aged 4.5 to 18 years.

Dimitrios Papalexis​ SAID
Dedicated teachers, supportive and excellent at their craft. My son is learning piano very fast!!!

Amazing venue in Hurstville ! My boy enjoy every class with Juan, very professional teacher and stunning installations

Epic School of Music is an amazing school with awesome staff, groovy songs and a great learning environment. Personally, as a student, that plays piano, sings and does band.
Mon-Fri

2:00PM - 9:00PM

Sat

8:00AM - 4:30PM

Sun

Closed

Holiday

Closed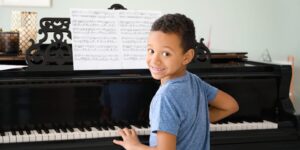 Learn how to play piano. Ignite your passion for music while learning how to play piano.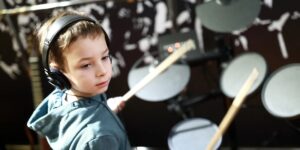 Learn how to drums. Learn all your favourite songs. Perfect those drum fills and sit in a tight groove.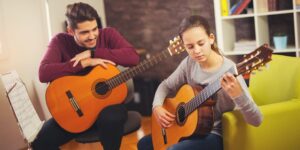 Learn how to play guitar. Kids will learn great techniques in various styles, Kids will also learn songs, riffs and eventually epic solos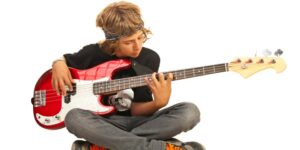 Learn to play bass guitar. Kids will learn various techniques in different music styles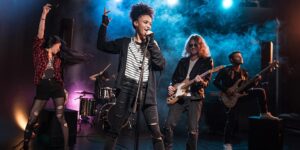 Band Practice for kids. Time for Kids to use their skills. A place to showcase their hard work and dedication.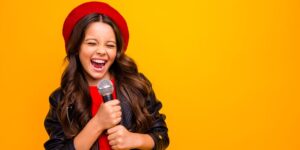 Does your child love to sing?​ Equip your child with great vocal techniques to support their singing.
Contact our music teachers
BOOK A MUSIC LESSON FOR KIDS
To evaluate your current musical level or to discuss goals and future musical aspirations please click below to leave your details and we will be in touch!
Music School for Kids – Music Lessons for Kids Hurstville, Sydney